Privacy Camp 24
Brussels, 24 January 2024
Sponsorship package
Want to support our conference?
Learn more about our sponsorship package.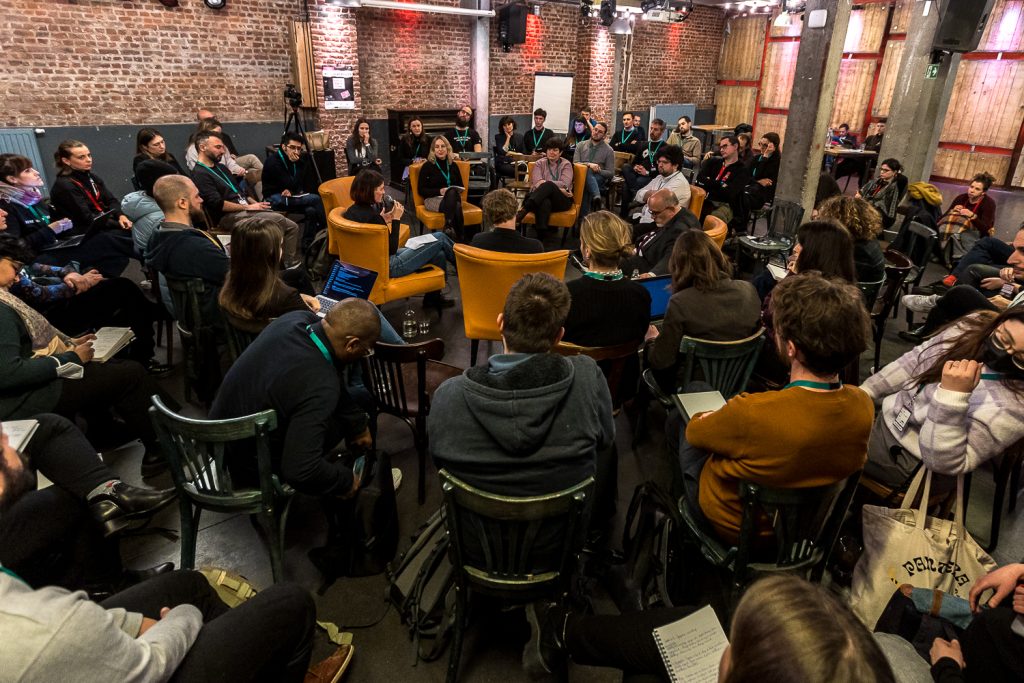 Privacy Camp 24
Revealing, Rethinking and Changing Systems
The 2024 Privacy Camp edition invites investigations into systems that shape the field of privacy and digital rights. We encourage looking into different understandings of what counts as a system, into different types of systems (structural, political, institutional, socio-technical) and the various logics underwriting them, that have enabled the existence of many inequalities and injustices today. We also invite discussions and propositions about what systemic and transformative change can look like.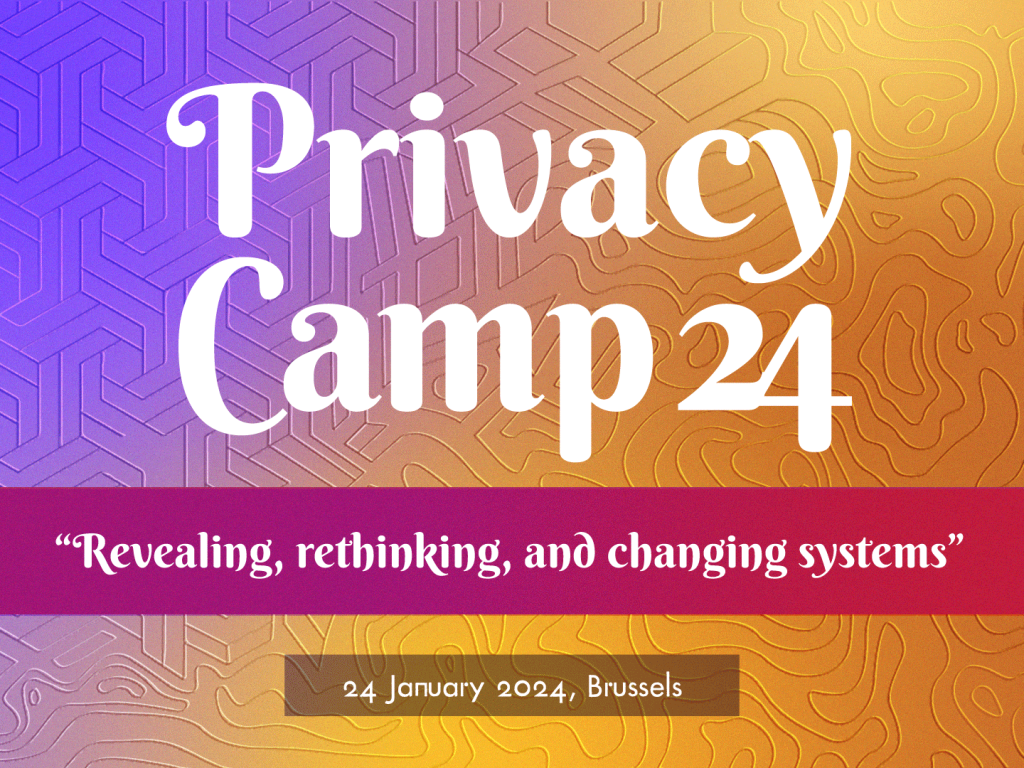 Subscribe to our Newsletter
Be the first one to learn about EDRi's annual flagship event
General Supporter